Come visit the Columbia Home Buyer Team at our office in NE Columbia. Our address is 140 Wildewood Park Drive Suite 102 Columbia, SC 29223. We are located in the Asset Realty, Inc. (ARI) office on the second floor. If you happen to get misplaced while trying to locate us, just call Team Leader Adrian La Fosse at 803-622-9731.
Driving on I-77 North (from Fort Jackson) take exit 17, which is Hwy 1 (Two Notch Rd). Turn right off the ramp, heading North on Hwy 1. Go 3.5 miles. Just a couple hundred yards past North Brickyard Rd (which will be on your left and TD Bank on your right) turn right on Wildewood Park Drive. It is right beside the Cook-Out restaurant and just before Sonic and Wal-Mart. The tall sign on Two Notch says Wildewood Business Park. Asset Realty is the top sign with red "ARI" lettering. Look for the brick building on the right with the columns. Go through the front double doors. We're on the second floor.
Here's what our office looks like. Pretty nice, huh?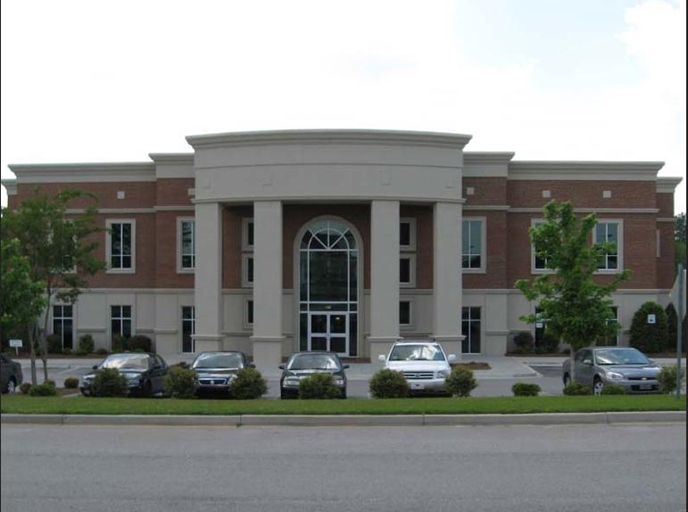 Fill out the form below with any questions.